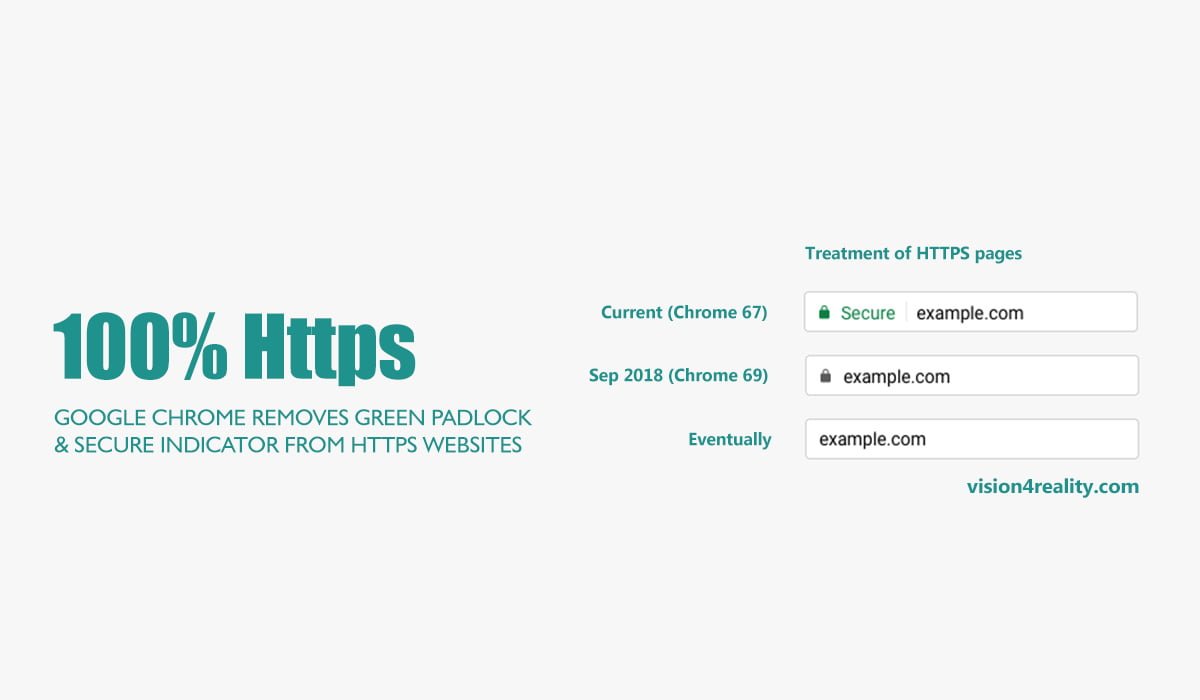 NOT SECURE
Google Chrome 70 will start showing the red "Not Secure" warning when users enter data on HTTP pages, instead.
Suggested Read:
Google identifies websites without SSL and flags them as ''Not Secure''
Continue Reading
Since the beginning of 2017, Google Chrome browser labels all HTTP websites as not safe and secured. This means that Chrome's latest version 70, displays a "Not Secure" warning when user inputs sensitive data, resulting in a negative impact on visitors.
Previously, HTTP usage was too high to mark all HTTP pages with a strong red warning.
-Google Chrome Security Team
Did you know?
All of our web hosting plans come with a free Let's Encrypt SSL certificate, something that Google now requires if you want your website to rank higher!
See our Hosting Plans
"In this phase, HTTP pages will be marked as affirmatively "Not Secure" using red color and the non-secure icon in the URL bar if the user interacts with any input field."
Google Chrome team stated, again encouraging the use of HTTPS, just like when they announced that they will treat HTTPS as a ranking factor.
All of these phases and updates to the most popular browser in the world wide web, are part of Google's HTTPS 100% plan, that aims to have all websites loaded in Google Chrome via HTTPS.
HTTPS is cheaper and easier than ever before, and unlocks powerful capabilities
-Emily Schechter, Product Manager for Chrome Security
SSL CERTIFICATES
For businesses or individuals.
Rank higher in search results, secure and protect your website and your customers. See SSL Certificate Prices
Subscribe to our Newsletter
Stay tuned for the latest Internet & Technology news, how-to guides and exclusive offers!