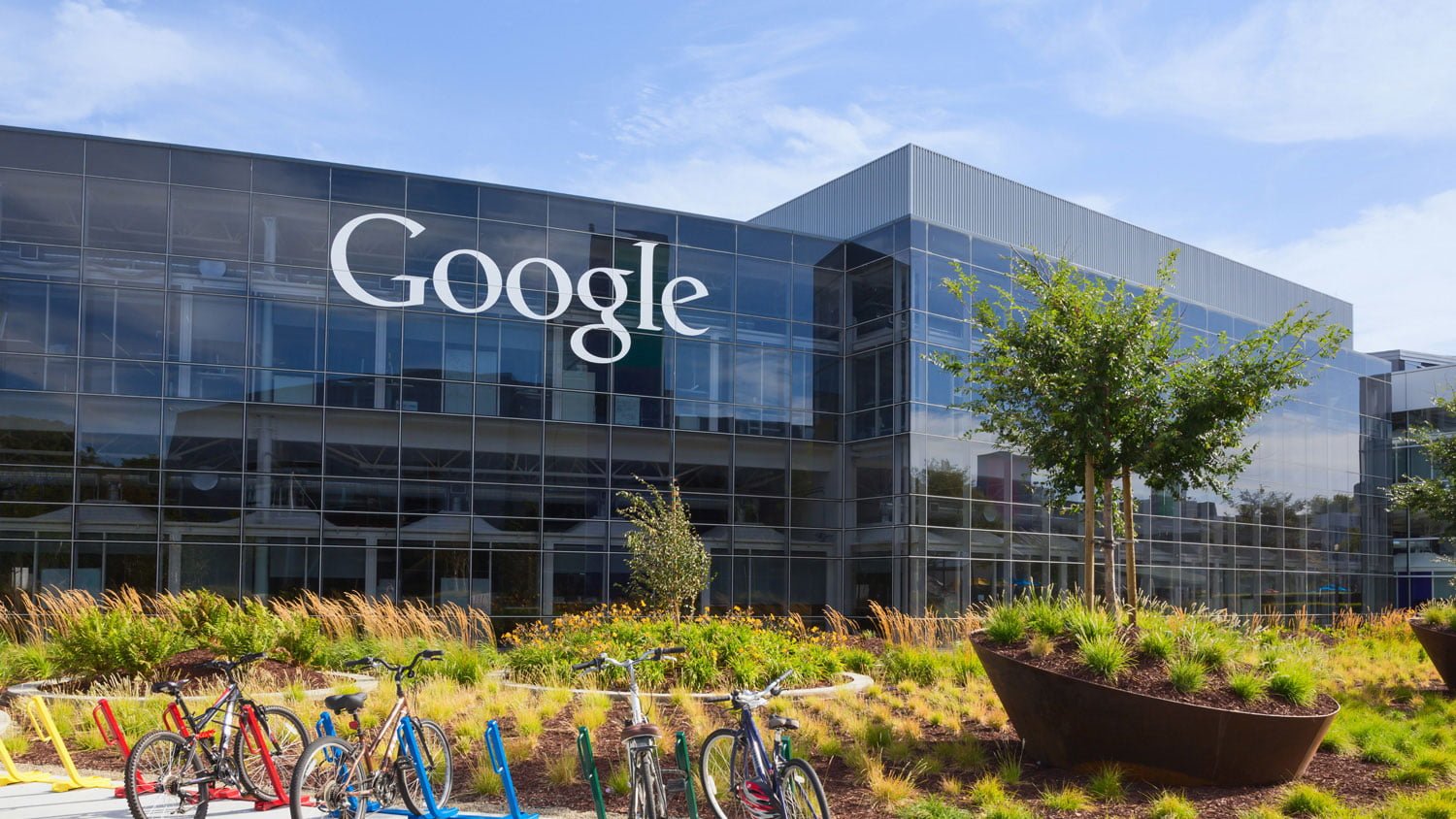 More descriptive and practical snippets
Google increases length of snippets in search results, from 160 characters to almost 230 characters on average
The cause of this modification, according to the company's announcement, is to be able to offer even more descriptive snippets.
The way snippets are presented in search results has been altered. The description of a page that appears under the URL in an organic search result, which assists demonstrate in which way it is linked to the search query, composes the snippets.
A Google representative announced:
Lately, we introduced an amentment to be able to offer more descriptive and practical snippets, to assist people realize how pages are related to their searches. As a result, this enlarged snippets' length, on average.
During last week, many have been observed that snippets were larger compared to the usual.
Rank Ranger also spotted that snippet size has been raised from 160 characters to almost 230 characters on average, according to its tools.
Google wouldn't suggest webmasters and SEOs updating the meta descriptions, although some of them think about it. The snippets are more often dynamically created based on the user query and substance/content shown on the page. It is also possible, removing the content from the page, in case Google decides to continue with a wider snippet.
Subscribe to our Newsletter
Stay tuned for the latest Internet & Technology news, how-to guides and exclusive offers!