when it comes to design & development
Nothing is left to chance, nothing is premade
Web Development is a serious matter, because it reflects the philosophy of the company and the owner it represents.
It needs a similar appearance and safety for both the owner and the user at the same time.
Nowadays competition is increasing, and people become more and more familiar with the Internet. They make purchases and get informed by it. Smartphones and tablets are also used by a large piece of the market and no one wants to stay out of the game.
For a sure success, and for your website to be shown to those who are addressed to, two things should happen: either you are the only one in the whole world with this objective, or those who will design and promote it know what to do.
Here at Vision4Reality, we know that there are many areas requiring knowledge and experience, such as:
Construction of the ideal platform for buying and selling
Targeting the site with information on the user's object
Proper promotion to attract people
Security, to protect both the user and the owner
Design must be user-friendly
Development must be search engine friendly.
And certainly, top quality web hosting because without proper hosting, unfortunately, all the previous are negated.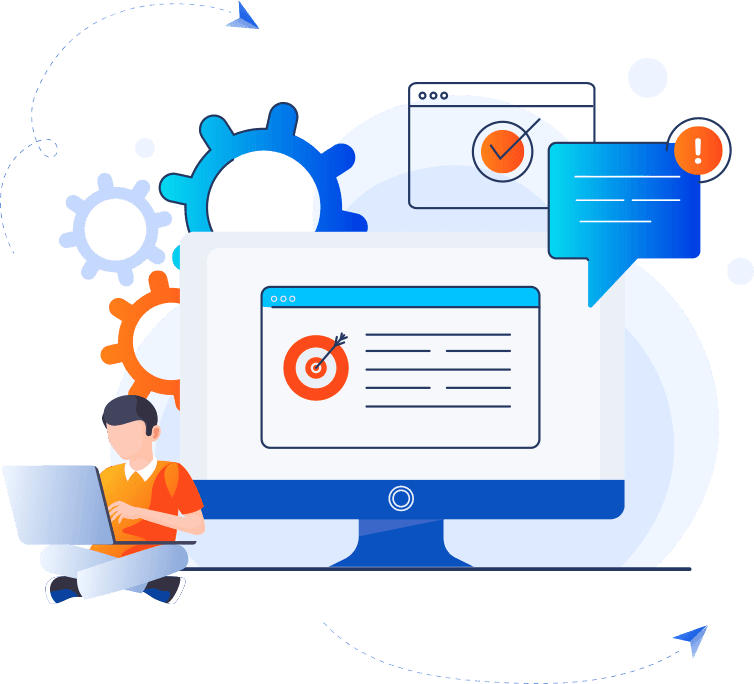 The importance of your website is great because it is your "showcase" in the global market!

– Vision4Reality
Our ultimate goal is high quality services
Why choose Vision4Reality
CMS Platforms
We work through many different platforms, depending the client's needs, but we usually recommend WordPress as it's easier for the user to learn.
Web Design/Improvement
We accept the challenge to design unique ideas and is the source of our experience and our flexibility that allows us to enjoy the work we do.
Client Support
Continuous support to questions, needs and any emergencies. Personal panel for service management and communication via Ticket System.
Step by step procedure
How it's done

01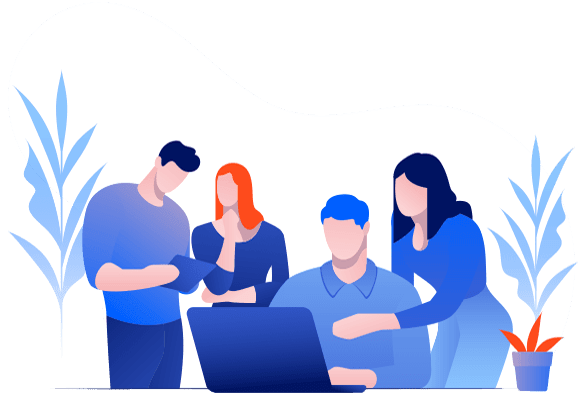 Meet & Plan
Discussion about your needs. Define Project Requirements. Establish your goals.

02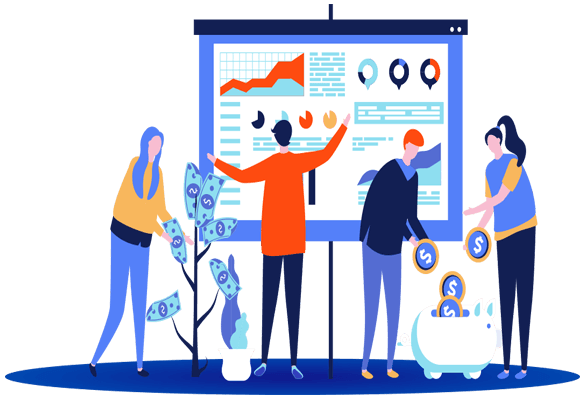 Content
You send us the content related to your company.

03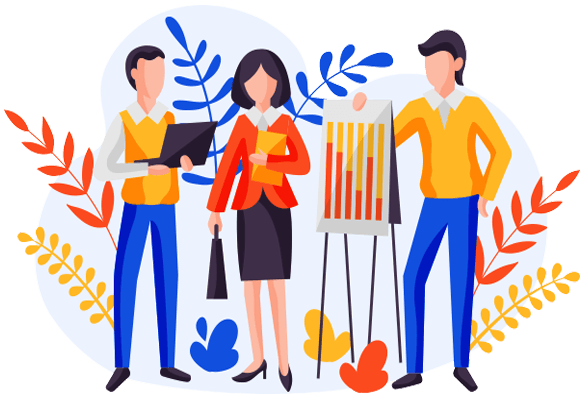 Design & Development
Building time. Our geeks get to work, making your design a reality.

04
Pre-Launch
Multi-browser & device testing, to make sure it meets your requirements.
05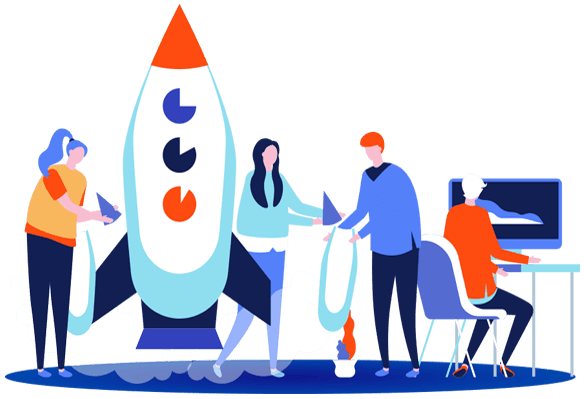 Training & Launch
Final-user training, so he can use the product with comfort before launch.
Development & support for any project
What we offer
Web Development & Design for
Eshops - Hotels - Restaurants
eshop
eShop
Marketing Campaign
Label Design
Business Card Design
Logo Design
Newsletter
Social Networking
Catalog Photography
Area Photography
Product Photography
Google Maps Registration
Skroutz.gr Registration
hotels
Hotels
Marketing Campaign
Business Card Design
Label Design
Logo Design
Newsletter
Social Networking
Catalogs
Digital Photography
Room Photography
Online Booking
Google Maps Registration
Restaurants
Restaurants
Marketing Campaign
Business Card Design
Logo Design
Newsletter
Label Design
Social Networking
Menus
Digital Photography
Dish Photography
Online Booking
Google Maps Registration
Got something in your mind?
Let's start a project together
Subscribe to our Newsletter
Stay tuned for the latest Internet & Technology news, how-to guides and exclusive offers!