01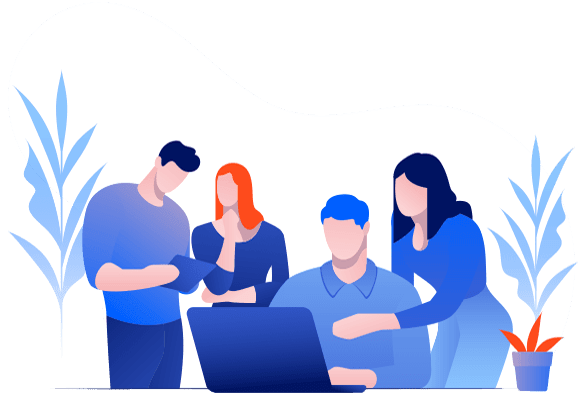 Meet & Plan
Discussion about your needs. Define Project Requirements. Establish your goals.

02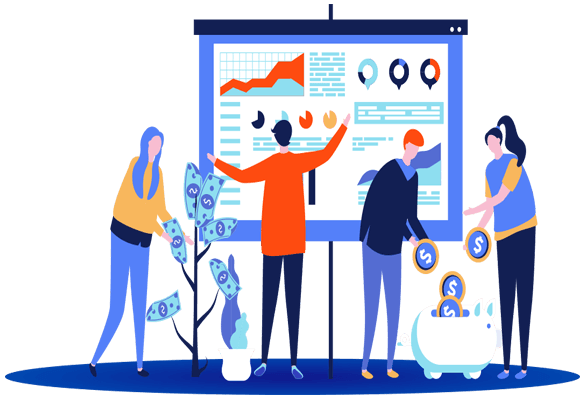 Content
You send us the content related to your company.

03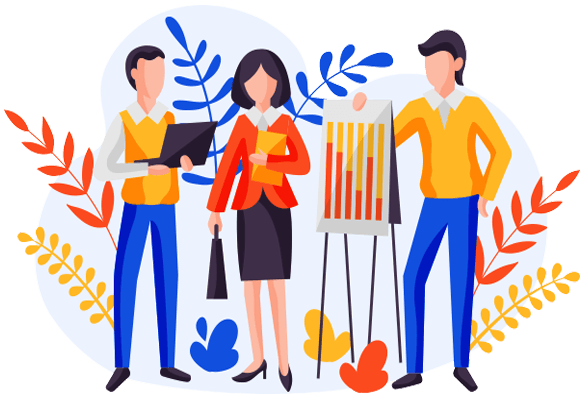 Design & Development
Building time. Our geeks get to work, making your design a reality.

04
Pre-Launch
Multi-browser & device testing, to make sure it meets your requirements.
05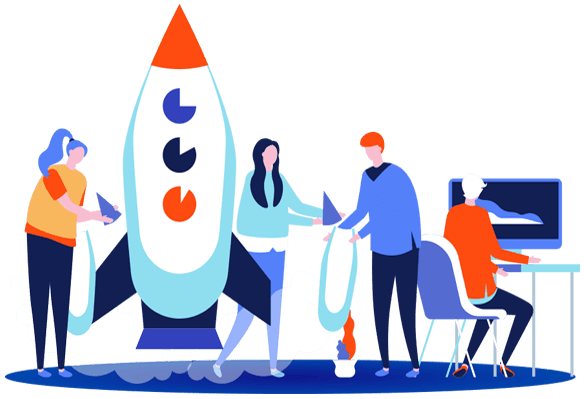 Training & Launch
Final-user training, so he can use the product with comfort before launch.